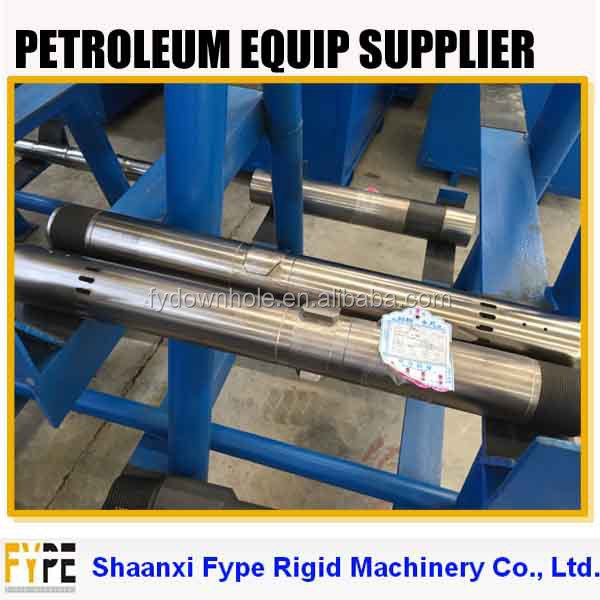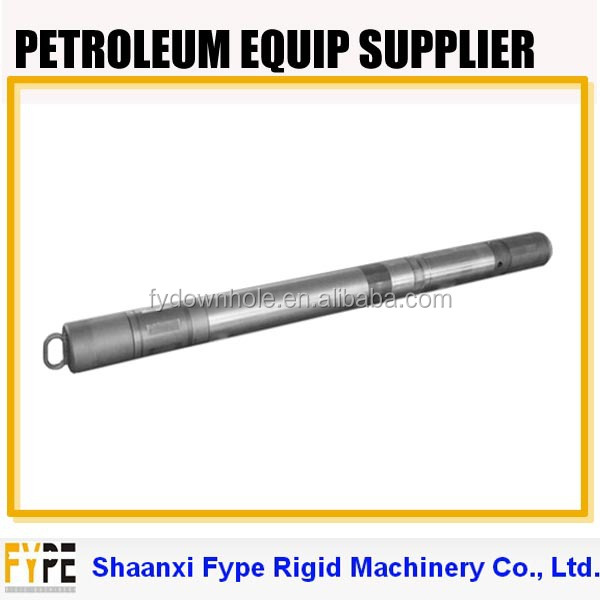 RTTS safety joint Sleeve Type Drain Valve Hydraulic Jar API standard RD Sampler testing tools made in China RD Sampler is a full bore sampler which is used in cased hole and is operated by annulus pressure. It is mainly used in the full bore formation testing jobs to get the formation fluid sample under downhole pressure state. The entire tset tube string is kept full bore status before and after sampling and does not affect the conduct of subsequent operations. Specifications:

NO.
Specifications
5″
3 7/8″
1
OD
127.5mm
99mm
2
ID
57mm
45mm
3
Total Length
2198mm
3055.5mm
4
Tensile Strength (yield)
2766 KN
1500 KN
5
Working pressure
70MPa
6
The maximum sample pressure
70MPa
7
Internal yield Pressure Strength
95 MPa
130 MPa
8
Outer yield Pressure Strength
86MPa
94MPa
9
Torque yield Strength
56 KN*m
19.5 KN*m
10
Sample chamber Internal yield Pressure Strength
152MPa
11
Service temperature
-29℃~180℃
12
Sample volume
1200 CC
13
End connections
3 7/8"CAS.B×P
2 7/8"CAS.B×P
14
Service conditions
Mud,crude oil,natural gas with H2S and acid
15
Range of Casing size
7",9 5/8"
5″,5 1/2″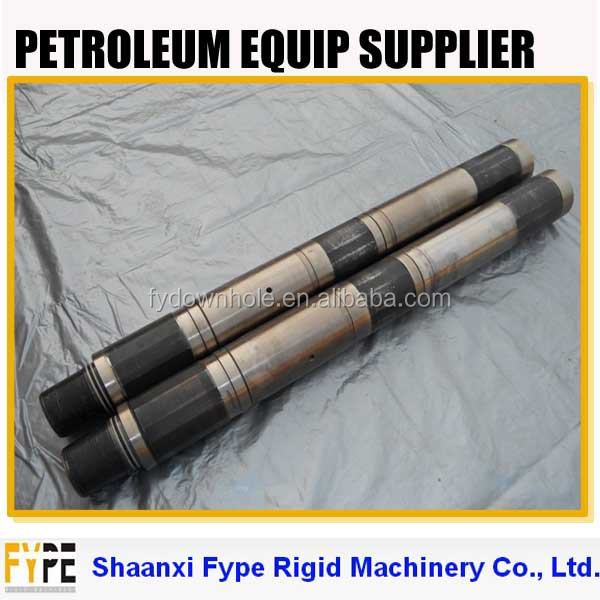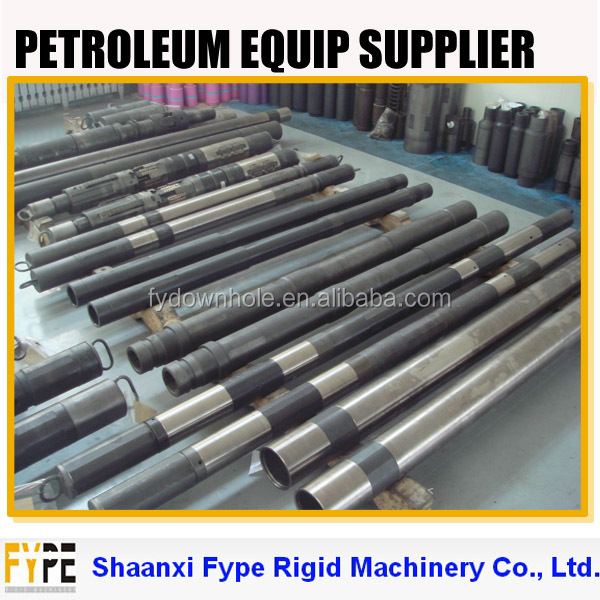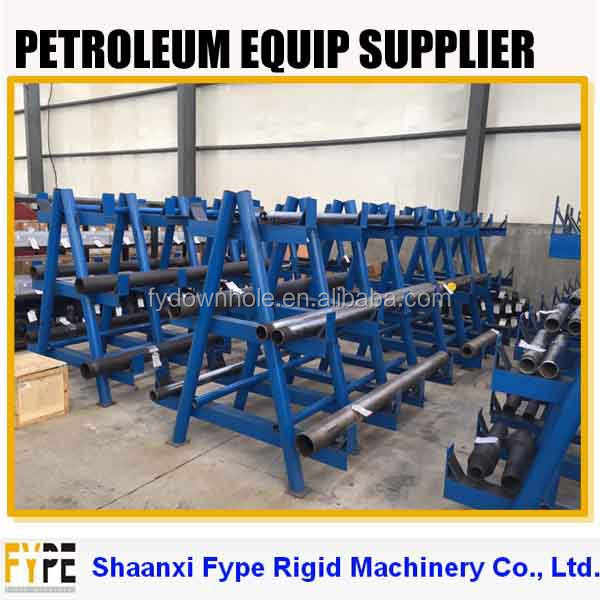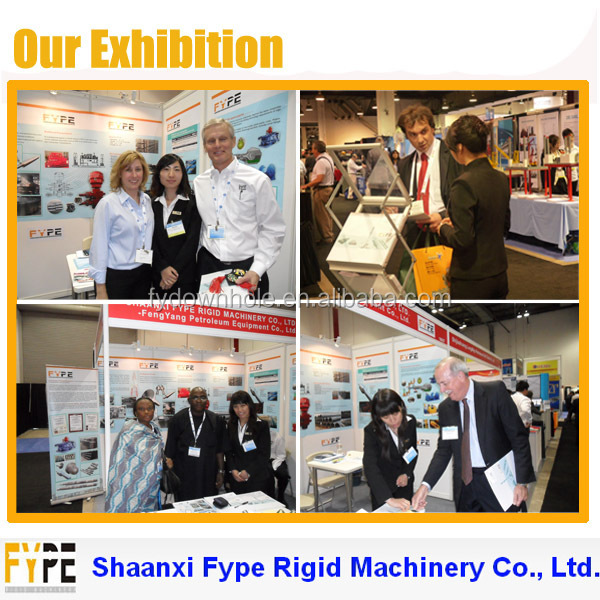 If you have any need, just let me know. I will try to give you a competitive price. Thank you in advance.