No Difficult Products to Test in the World! High Precision Optical Instrument CPJ-3025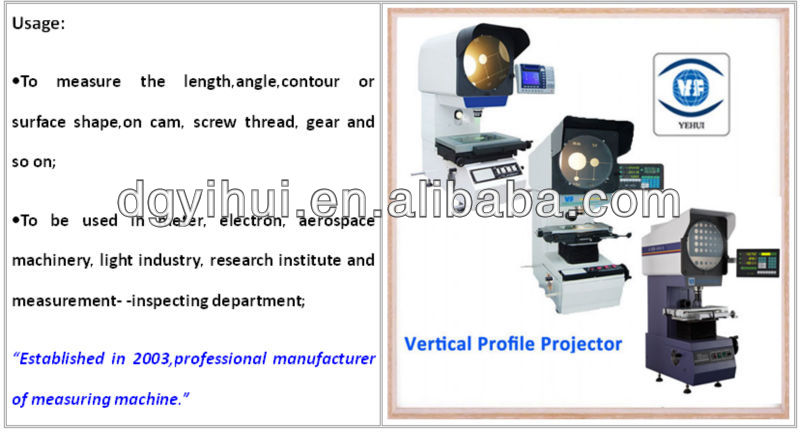 Usages: 1. High Precision Optical Instrument CPJ-3025 is mainly used for the measurement of the mechanical parts of the length, angle, contour and surface shape. 2. It can inpect all kinds of surface and outline of compli-cated work-Pieces, cam, screw thread, gear, perform milling cutter and so on. 3. It's widely used in the trade of mechanism, meter, electricity, ligt industry, college, research institute and measurement-inslecting department. 4. Measurement data can output and connect printer and computer.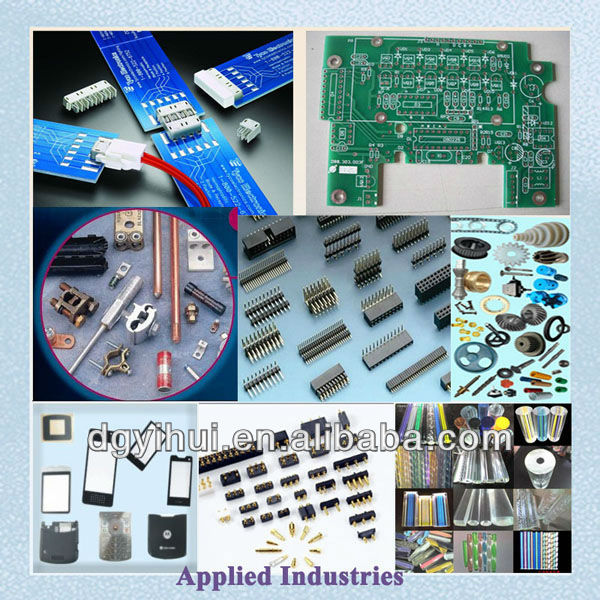 Specification:

Model
CPJ-3010
CPJ-3015
CPJ-3020
CPJ-3025
Table
The metal table's size(mm)
306×152
340×152
404×228
450×280
The glass table's size(mm)
175×100
196×110
260×160
306×196
X-axis travel(mm)
100
150
200
250
Y-axis travel(mm)
50
50
100
150
Z-axis travel(mm)
90
90
90
90
Measuring accuracy(um)
3+L/200
3+L/200
3+L/200
3+L/200
Resolution(X-axis,Y-axis):0.001mm
Projector screen
Screen size (mm):Ø 312 Used range>Ø 300(with the meter line)
Screen rotary range:0°~360°
Resolution(X-axis,Y-axis):1´ or 0.01°
Lens
Magnification: 10X(option) 20X(option) 50X(option) 100X(option)
Object view(mm): Ø30 Ø15 Ø6 Ø3
Working distance(mm): 77.7 44.3 38.4 25.3
Data Processing System
DC-3000 multi-function data processing system ,appearing in English ,can be used to gather the data and measure the point , line, circle, angle and distance.
Illumination
The illumination of transmission and reflection: 24V/150W-halogen lamp.
Power
110V/220V(AC), 50/60HZ, Total power=400W
Cold
By three fans
Dimensions
L*W*H(mm)
770x550x1100
770x600x1100
780x780x1100
810x780x1120
weight
Unit:(kg)
170
180
190
200
Option
Mini-printer,Edge detector,M2D software and so on,please refer to Accessories for measuring projector for more details.
Guarantee: 12 months warranty. Buy with confidence! 1. Within 12 months from the date of assemble and acceptance, but not exceeding 15 months from the date if shipment. 2. During this period, we will take phone and internet teaching to users with a combinative after-sale advisory service. 3. We provide life warranty services of machine for users with cost. 1) If machine failure caused by our side, you can send back the spare parts to us and the cost by our side. 2) But if needs our technician come to customer side for training, technical service is free, except ticket and accommodation. 4. Extra warranty period: We will provider to user after-salelifelong advisory service. 5. Our company has spare parts which can be provided for the users with cost. 6. We provided users with after-sales value-added technical service by preferential price for life, such as technical upgrades and retrofit. About us: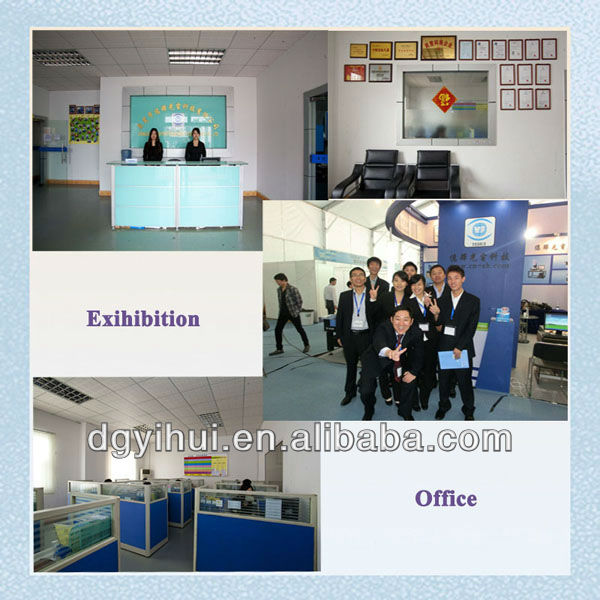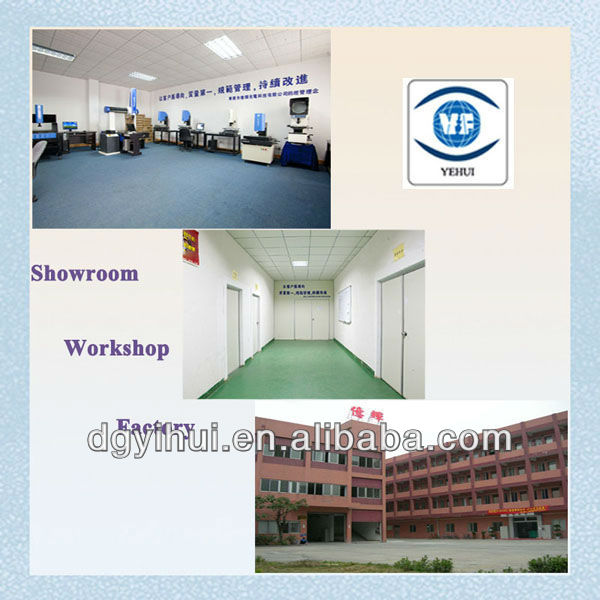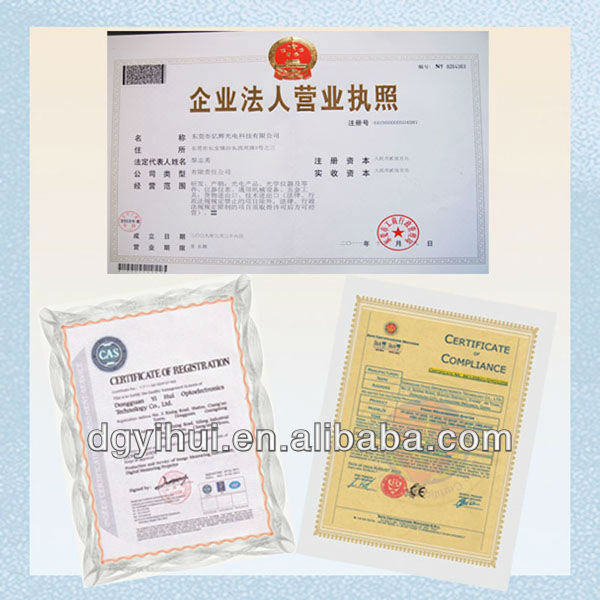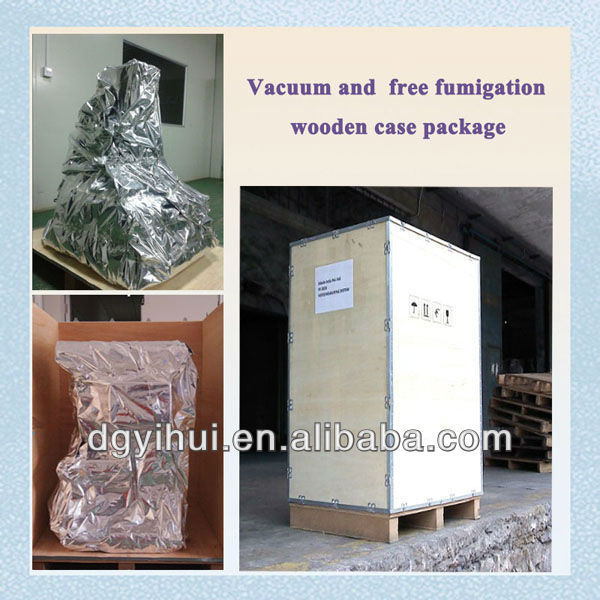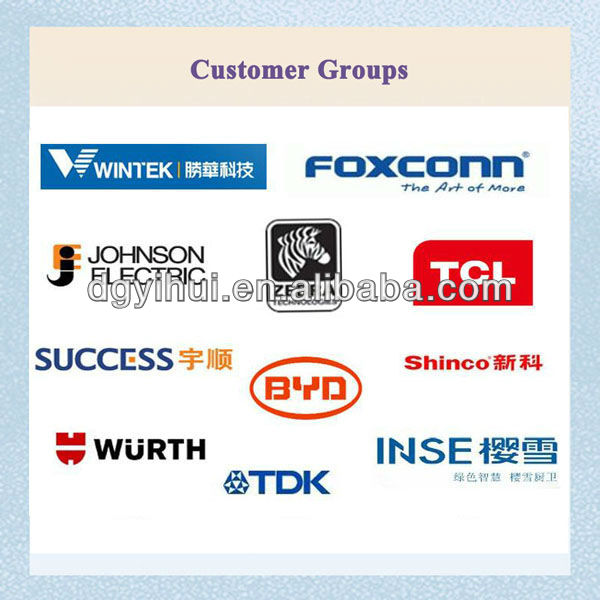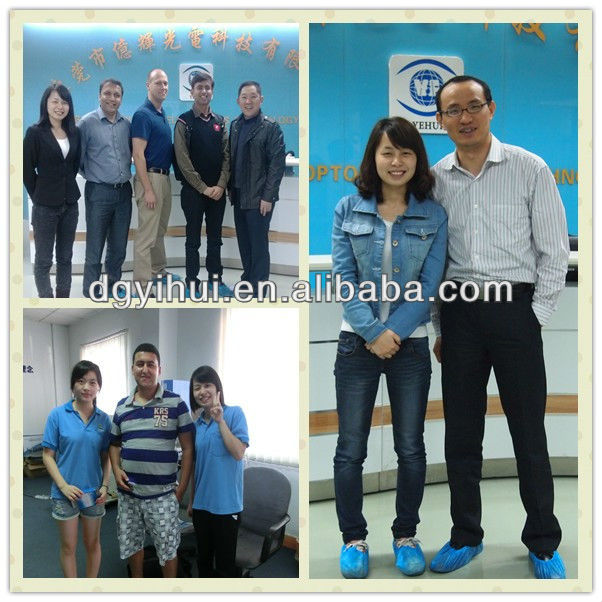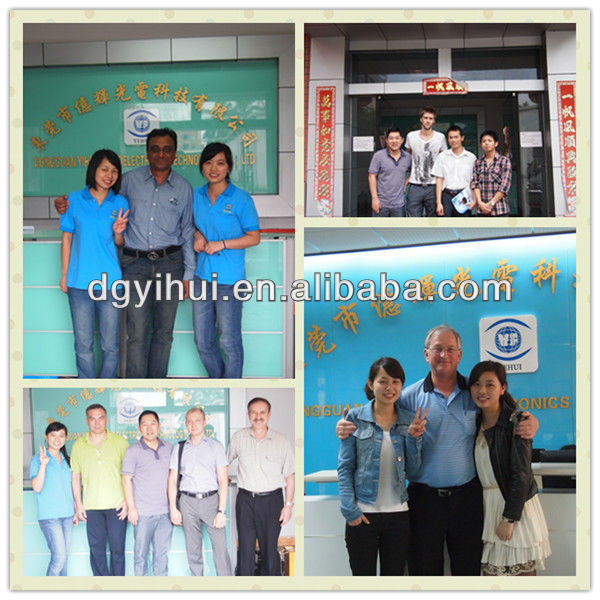 Welcome to contact us!!!^-^