High quality slide-out loupe magnifier names for optical instrument A handy folding magnifier. The LED lamp lights up automatically when you swing it open. A conveniently portable pocket magnifier. Metallic plate finish with a high-quality feel. Product Description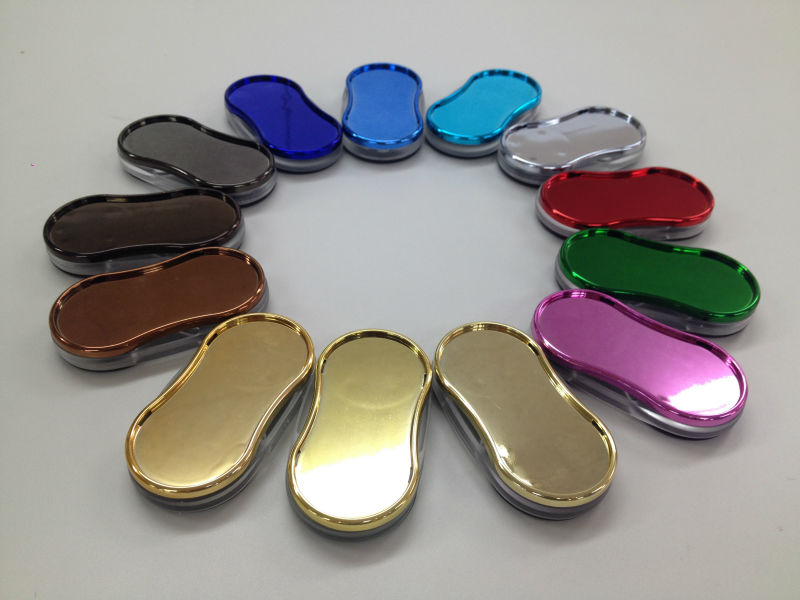 Available in 13 colors.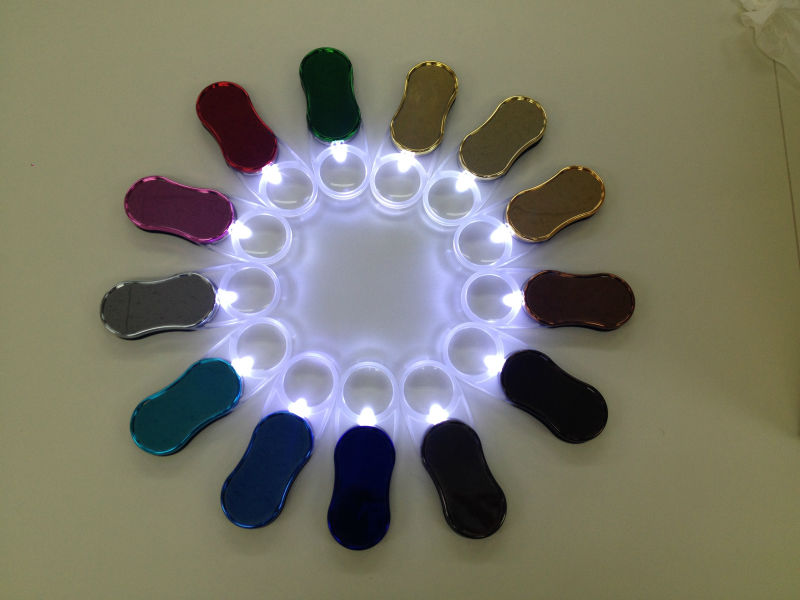 The LED lamp lights up automatically when you swing it open.
The built-in LED lamp lets you see clearly even in the dark! When you slide it open more than 90°, the lamp lights up, so if you slide it open less than 90° when viewing things in brightly lit areas, you can reduce battery consumption.
You can cut out a favorite photo or picture to fit the magnifier, then put it on top the magnifier and slide on the transparent cover to make your own original magnifier.
Add your company's logo to make a simple original novelty item for your company. It makes a perfect promotional item or gift.
Add a hotel logo, and you can turn it into an original amenity with ease.
We can print, set, and ship them to you at your request.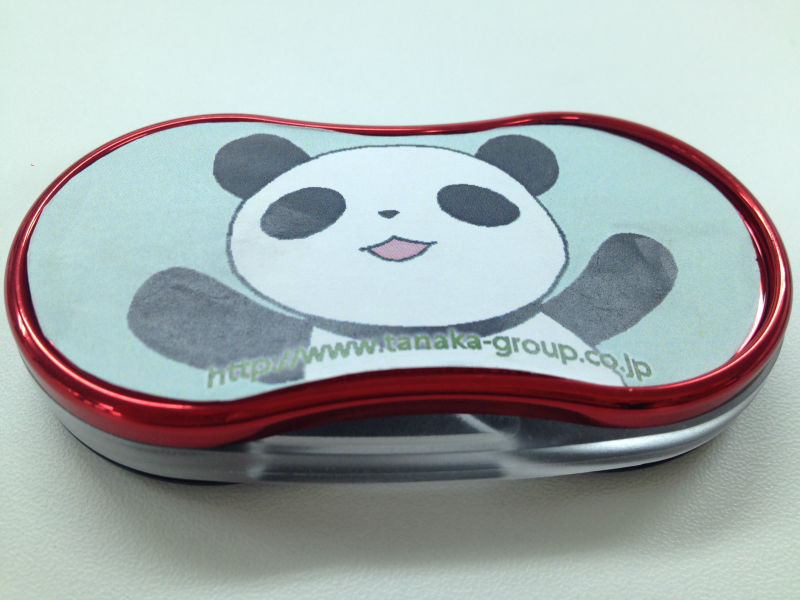 Enlarged photo.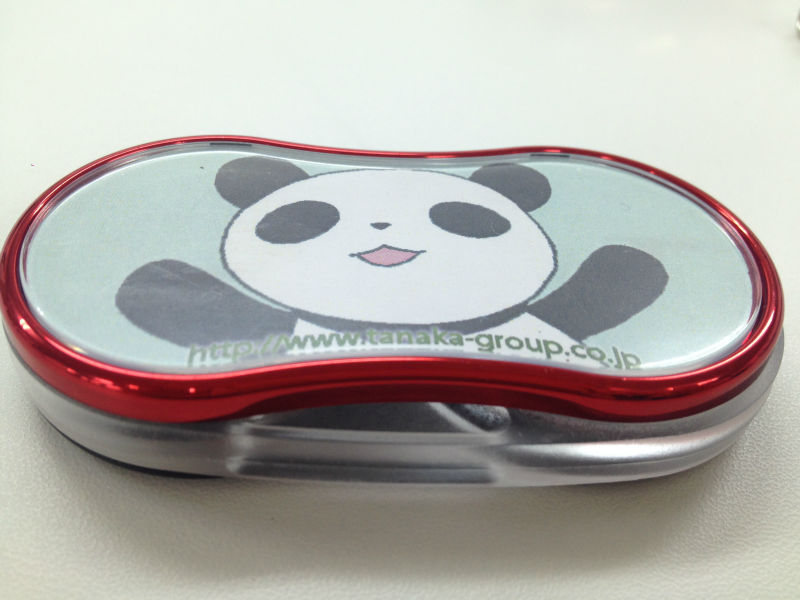 The top polycarbonate plate can be removed. Company Information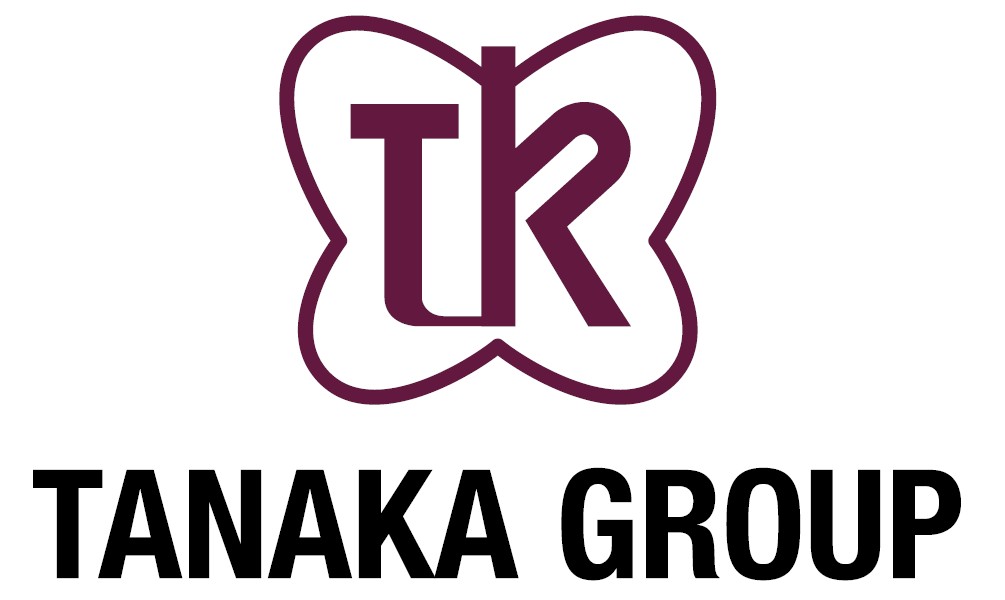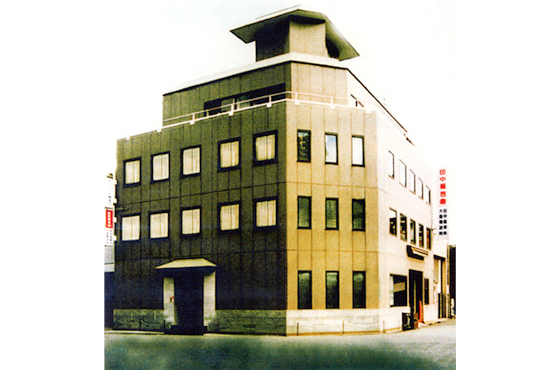 Company Profile
Tanaka Shoji is a general trading company that does everything from total office coordination to stationery such as pencils and notebooks,office furniture, office equipment, OA equipment, and electrical appliances, as well as everything from printing to light-duty distribution services, 365 days a year. We provide reliable support, even for those itches your company can't scratch.

All of our operations, from sales to distribution, are under our in-house management, and everything from product assembly to packaging and shipping is centrally managed, which has earned us the confidence of our many customers. We are based in Osaka City at our own company building, we have a distribution center in Osaka Prefecture, and our overseas bases extend to Hong Kong and Shanghai.