optical instruments plane holographic diffraction gratings Product Description

Holographic Plane Gratings

There are a wide range of holographic master gratings. Typical groove density range of the plane holographic gratings is from 600 lines/mm up to 4321 lines/mm. Specificationse.g.

| | |
| --- | --- |
| Groove Density (g/mm) | 1200 |
| Wavelength Range(nm) | 190-800 |
| Dimensions (mm) | 64*64 |
| Coating | Aluminum |
| Type | Reflective Diffraction Grating |
| Construction | Plane Holographic Gratings—GH101 |
Master list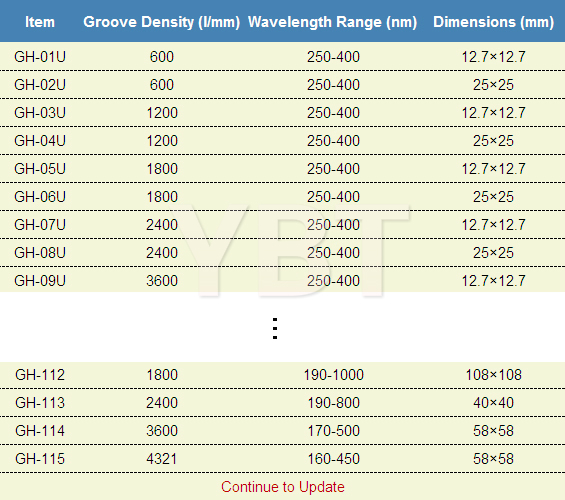 Please contact us for detailedHolographic Plane Gratings Master List
Note:YBT OPTICS has a huge library of grating, offers a wide variety of different specification.If we do not have a grating that meets your requirement, please contact our sales department as newgratings are manufactured on a regular basis. Actual product
Our Services

Diffraction Gating
Ruled gratings
Transmission gratings
Holographic plane gratings
Concave Spectrograph (Flat Field)

Concave monochromator gratings
Concave Rowland circle gratings
High Energy Laser Gratings
Wide-band Infrared Gratings
Echelle Gratings
Related Products
Lenses
Cylindrical lenses
Prisms
Optical Windows
Diffraction grating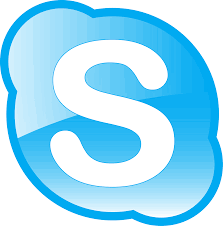 SKYPE: wang.emma72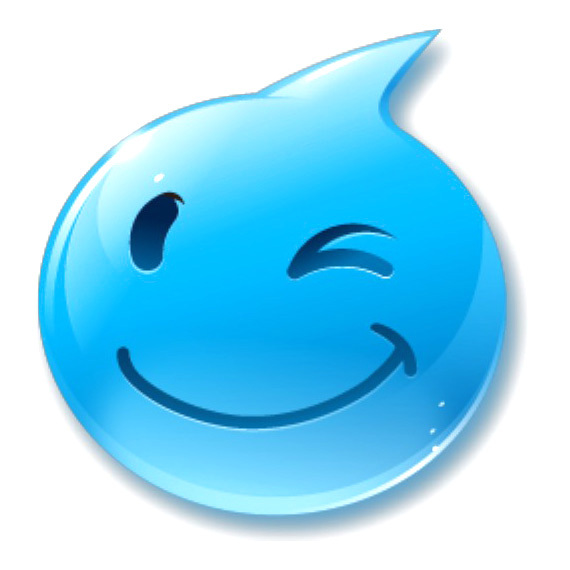 TM: cn15115251673dlfi
MOBILE: 86-13278261221
TEL: 86-24-25335360
E-MAIL:sales01(at) ybtoptics.com
WEBSITE: www.ybtoptics.com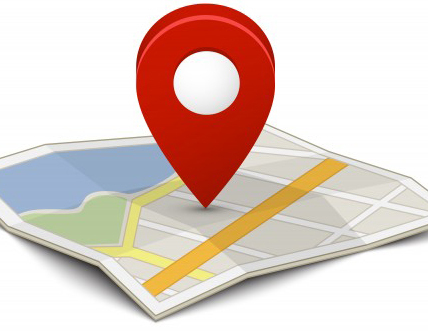 ADDRESS: Xinghai Road 20-1, ETDZ, Shenyang, Liaoning, China, 110000 If you have any questions, please feel free to contact us. Superior ServiceProfessional foreign trade manager provides you with 24-hour quick business service and keep communication at any time with you.Packaging & Shipping

PackingUsually, we use plastic box to pack the Grating for inner, then we will use cartons to pack them .We also can pack them as your requirement

ShipmentWe ship Grating to more than 200 countries world wide through fast and reliable delivery partners .Can post it as your requirement and will choose the best service and cheapest express for you.Most time ,the delivery time is 5-7 work days .
FAQ

Q:What's the procedure of buying
Windows
?
A .Enquiry-off&fill out the proforma order chart-confirm-payment-produce-delivery-confirm delivery&feedback-service support. B.Lead time=produce time+delivery time C.General produce time:7-20 days. D.Delivery time:3-9 days(DHL,Fedex,UPS,TNT).10-30 days for EMS. E.Payment:USD to TT, Moneygram, Western Union, Bank transfer, secured payment.